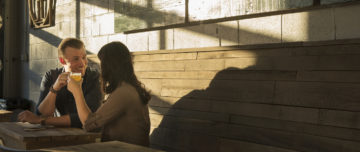 Gentlemen, Valentine's Day is upon us. Interestingly, this Hallmark Holiday is quite polarizing too. People either love it or hate it. There's very little grey area. The reasons are pretty equal on each side of the argument: My wife and I are a good example of opposites attracting. I'm a hopeless romantic and she's much more practical. I'll plan grand gestures of romance, cloaked in secrecy for surprise, and deliver a symphony of Kodak moments we'll cherish forever. It's all orchestrated for my own satisfaction.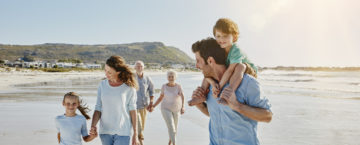 One of the hardest transitions in life happens after you become an adult. It isn't a new job or new apartment of your own. It's bigger than that. It's moving from being someone's son to someone's husband, and for many men, becoming a father. You suddenly take on a new role and leave the old, kid-version of you behind. When you grow up and venture off to carve your own path, you leave behind those that spent your entire life to that point, carving a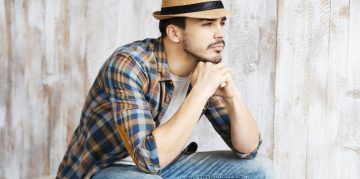 Control can kill. Gentlemen, this may sound counter-intuitive, but you need to stop being charge of everything in your life – If for no other reason than it's killing you. If it doesn't end up physically killing you, it will at the very least kill a metric ton of pleasure, enjoyment, and realized success. Sure, you may reach that goal you're shooting for, and do it your way, but you'll be too exhausted to recognize and appreciate the fruits of your labor. Control can kill.