Yes & No: Simple Tips When Getting Dressed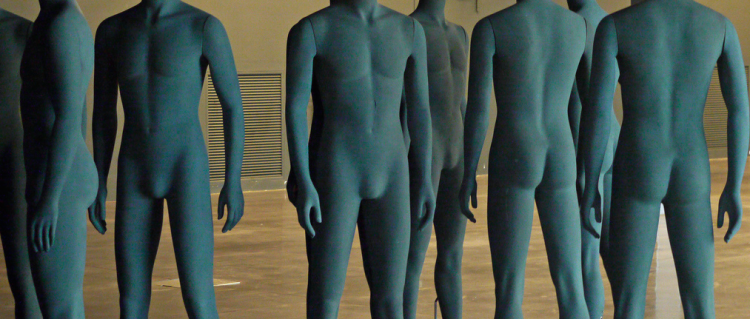 Sometimes we stumble across videos or pieces of advice that are so excellent, we are compelled to share it with the world. This is one such piece of advice and it comes in the form of a pretty clever video. BuzzFeedVideo released a video earlier this year, and it's a perfect fit for the Sharp Gentleman in Training. It's a great little "Do / Don't Do" video when getting dressed. Essentially, how to dress like a man. I love a good video – especially one that's clever or funny, so if you've got a video that belongs on The Sharp Gentleman, post a link in the comments and share it with us!
10 Ways Men are Dressing Wrong
I'm such a big fan of videos like this, that I have to post another that I frequently like to share with some of my younger, more Hipster (don't worry, it's a phase they'll grow out of) friends. Skinny Jeans are never a good idea. Gentlemen are supposed to try and get into their lady's pants… but not to wear them. Where did we, as a society, go so wrong? Don't get me started on the newest craze: the drop-crotch pant. Thank you, Justin Bieber – we hate you.
The DeEvolution of Man: Skinny Jeans
What other trends in menswear do we need to see put to death? Comment below.