Latest Articles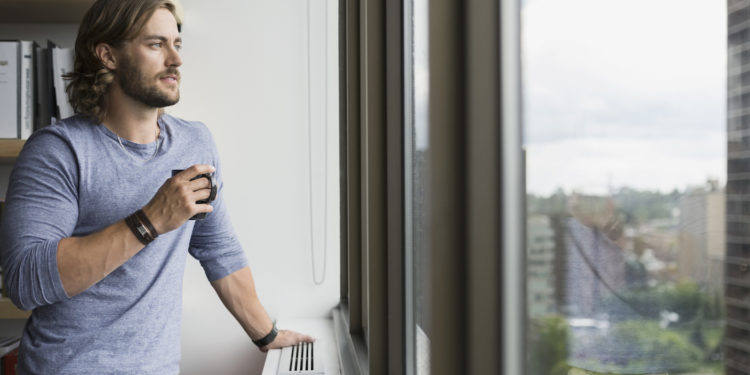 Haste makes waste, gentlemen. In today's modern society of what I like to call Throwaway Ideals, it can be difficult to see yourself finishing anything all the way. Most of us are too easily conditioned to cut and run when the going gets tough because there's opportunity and alternatives abound. We start a lot of projects, chase a lot of ideas, and break ground on new endeavors… but we rush through the motions so quickly that we often miss details, and cause things to derail.
While in Vegas: A Gentleman's Guide to Sin City "What's a gentleman like you doing in a place like this?" Las Vegas is dubbed as "Sin City," and with good reason, as it offers just about every kind of earthly delight under the sun. As such, it might seem a contradiction to recommend this place to bona fide gentlemen. Nonetheless, there are actually a lot of activities that gents can try out, without succumbing to a truly hedonistic lifestyle, and burning a hole through their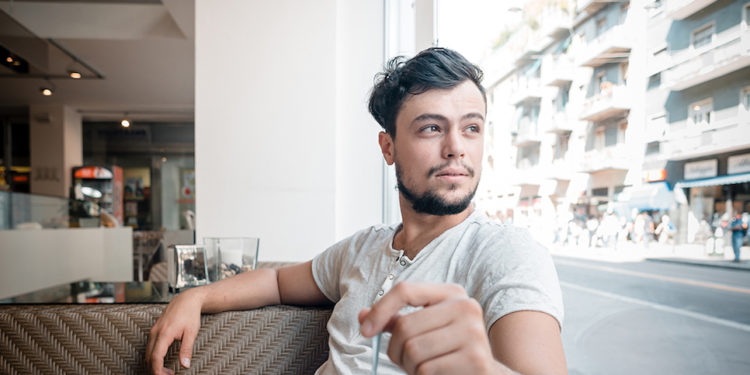 Breaking up is hard to do. At the same time, staying in a relationship that doesn't serve either party is also hard to do. Unfortunately, we are willing to do more of the latter that we are of the former, and that's a disservice to ourselves and each other. Look, it sucks to break up, but it also sucks to be in an unhappy relationship. A fair amount of my clients (and emails I receive) ask what they should do to exit their unfulfilling relationships.